We Provide Skill Development for Seafarers
We train our Seafarers and allow them to learn more about topics like Engine Failures,
FAQs in handling very Low Sulphur Fuel Oil, etc. We are concerned with developing a particular skill to the desired standard by instruction and practice.
Training and development involve improving the effectiveness of organizations and the individuals and teams within them.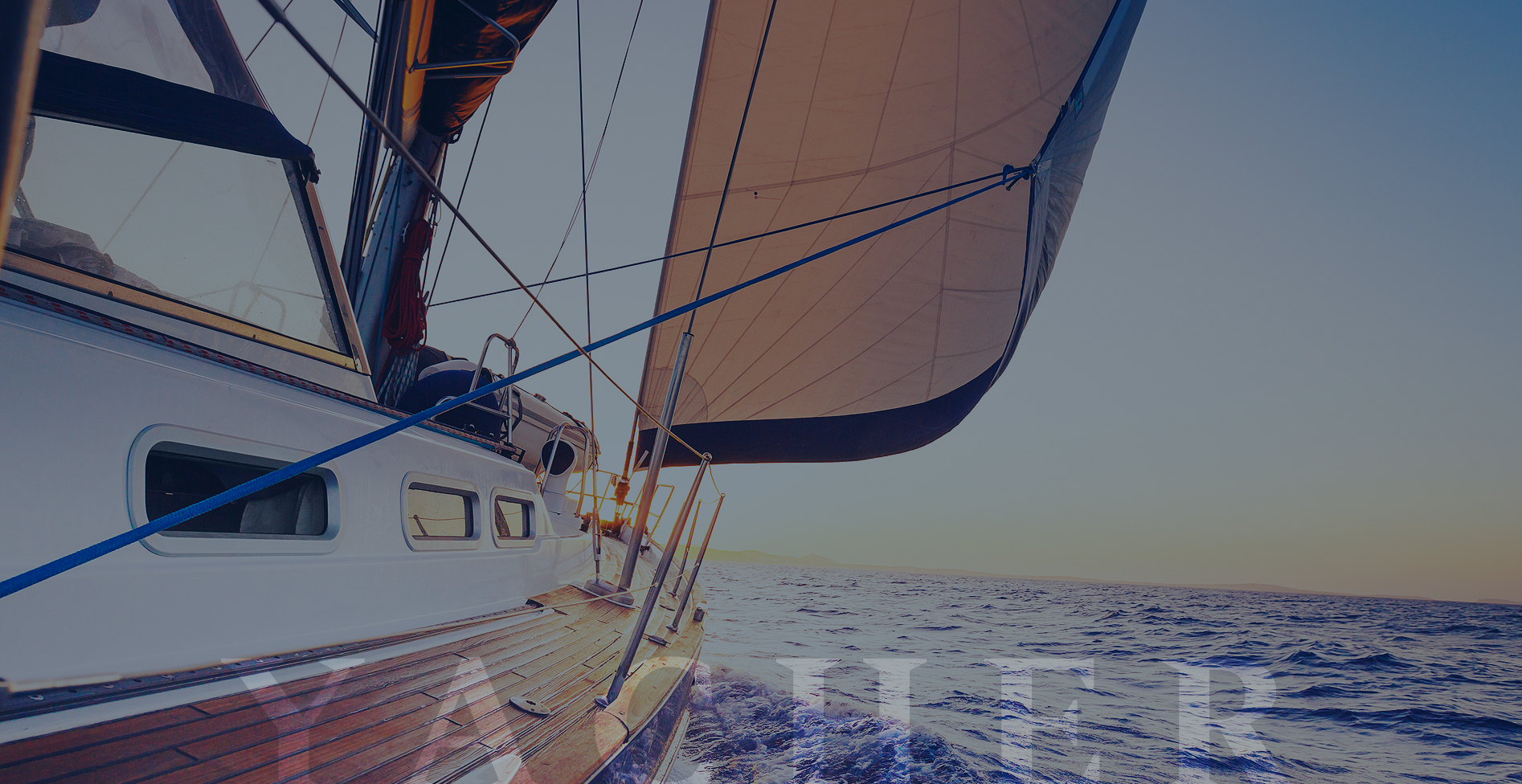 Capt. Shoukat Mukherjee had the experience to work globally with amazing people and learn from their experiences and skills. It is through this interaction that he has been able to build effective relationships over cross-cultural domains. 16 years of sea-going experience in the merchant navy with premier companies have sharpened his skills to lead and build effective teams out of workgroups.
He has spent a decade working ashore in India and South East Asia specializing in areas of Operational Excellence, Training & Development, Quality Assurance & Compliance, Business Development, Deployment of strategy tools, Digital Transformation, Leading Change Management frameworks, Talent Management, and Leadership Development.
He helps individuals and organizations in managing their business and instilling operational excellence and quality standards into their processes. Moreover, He also helps them create unique & out of ordinary events and activities which leave an indelible effect on the minds of people who attend.